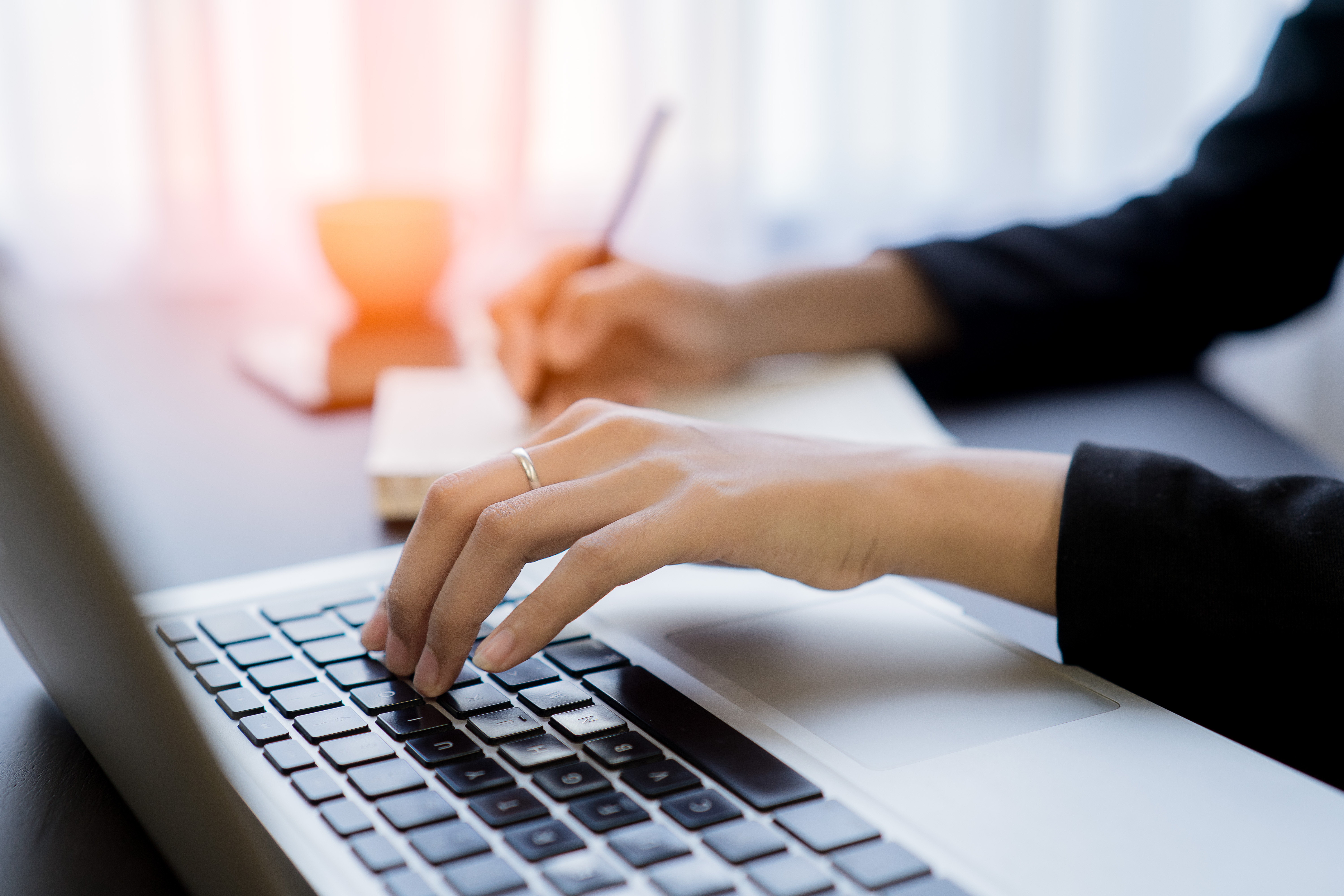 The United Nations Institute for Training and Research (UNITAR), a United Nations agency, and the Royal Automobile Club of Spain – RACE have created CIFAL Madrid, the world's first UN Training Centre for Road Safety. The objective of this center is to promote the training of users, responsible and professionals through studies and elearning on Road Safety. Now, CIFAL Madrid RACE presents their elearning platform of Road Safety, available in Spanish and English, with a final Road Safety Training Diploma.
With this Online Road Safety course, CIFAL Madrid RACE offers 16 modules where students will learn more about factors, vulnerable users, the human behavior, vehicles, infrastructures, environment, Winter driving… following the Spanish Experience which has made possible to reduce road accident rates in the last decade.
Currently, 3.500 people die every day in traffic-related incidents around the World, and 50 million are injured every year. Training in Road Safety is one of the most important pillar to reduce risk on roads, making users safer, vehicles safer and roads safer.
Through this Online Road Safety Course, professionals will learn more about factors and causes, offering a new point of view which allows to coordinate strategies with other institutions. Multiple factors are involved in traffic accidents, as well as analysis and intervention in the search of solutions in infrastructures, vehicles, drivers, vulnerable users, driving…
The structure of this course will allow for the acquisition of skills which can be used in day-to-day personal and professional practice from the programme's outset.
More Info?: